A Few Words About Us
Castle Currency proudly provides a full suite of currency services to all of our valued customers.
specialized fields requiring highly qualified experts who solely focus on currency.
That is who we are.
We proudly provide International Bill payments and Currency Conversions to many companies, large and small (every company is important to us), credit unions, and bill processing companies. Telpay is a leading bill processing company. Founded in 1985, it has conducted hundreds of billions of payments for tens of thousands of customers.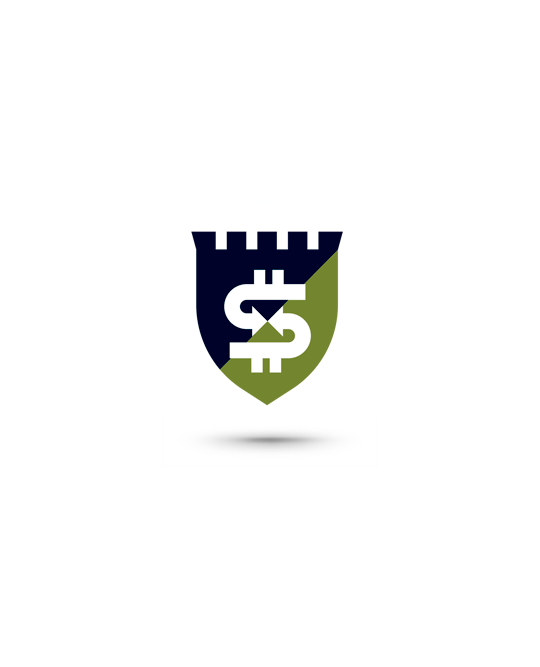 Mission & Values
We surround ourselves with great companies & great employees so we can offer the best solutions
Commitment
We are committed to customer service excellence to build trust and long term relationships.
Excellence
Castle Currency takes pride in how our people conduct themselves with integrity, while delivering excellence to our clients.
Appreciation
Castle Currency provides exceptional opportunity and work environment allowing us to access top talent we can share with you.
Our Currency Exchange Partnership
We have partnered with a top currency exchange provider, Corpay, to deliver ultra-competitive rates and outstanding service.
• Corpay is a division of Fleetcor, an S&P 500 member founded in 2000.
• One of the world's largest non-bank, private providers of currency exchange solutions.
• Over 1.6 billion transactions each year.
Castle Currency can provide expertise to discuss your foreign exchange needs and to help formulate strategies to reduce your foreign exchange risk.